Sublimation: the technology for tailored decorations
The personalization of a bottle can be usually identified by labelling or coating.
However, a technique that is not comparable to the other decoration methods is SUBLIMATION.
When we talk about SUBLIMATION we refer to heat transfer of a special ink from a paper support to an absorbent surface; it's the only technology which can guarantees fully packaging decoration and it's 3D marked, since it can be applied to containers of any shape and proportion and also to surfaces with depressions or reliefs.
The decorated surface really absorbs the ink in an irreversible way and becomes resistant to chemical agents and to abrasion.
This technology can be applied to different materials such as glass, aluminium and plastic, as long as they resist to sublimation's heat.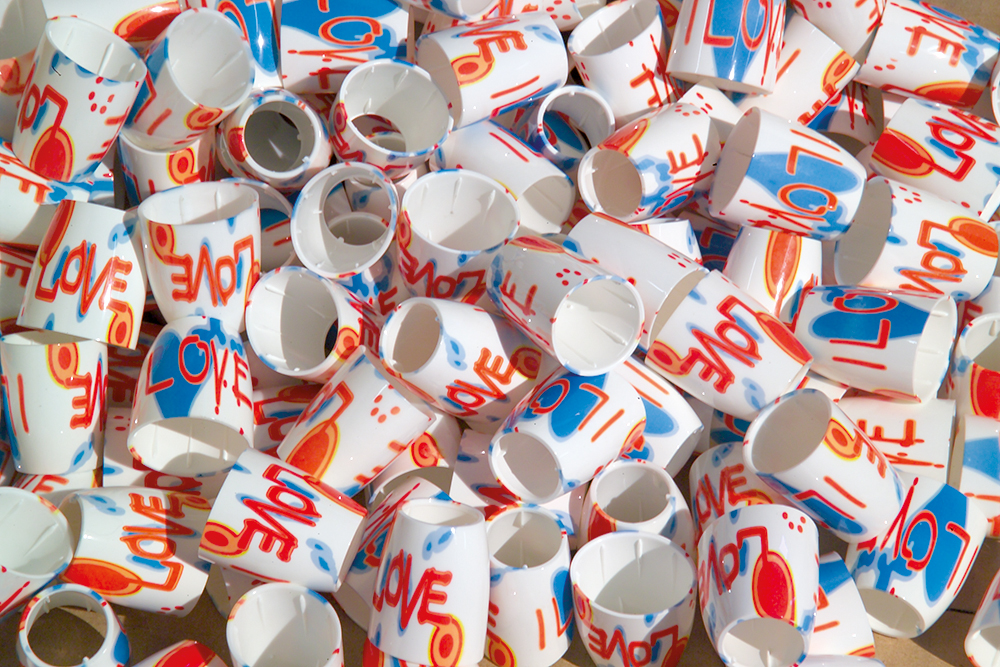 The final result is really unique because the decoration covers the entire surface of the packaging, including even the neck and the bottom of the bottle. There are no limitations in the number of color shades or in image details.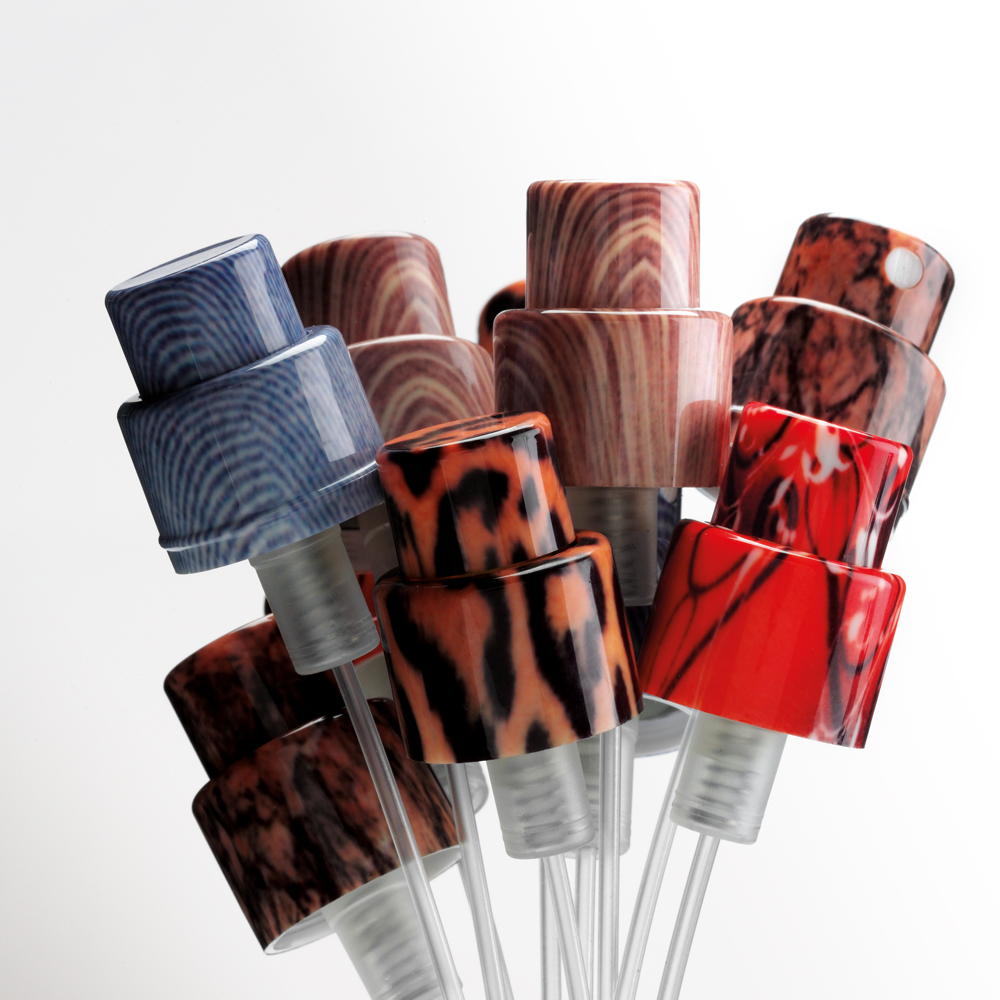 A very important feature is the flexibility of this process, which allows an exclusive decoration of the packaging even in small batches or limited editions .
FIND OUT WHICH INFO YOU NEED TO KNOW TO SUBLIMATE YOUR PACKAGING