BEAUTY WILL SAVE THE WORLD
Passion, experience and reliability
at the service of our customers
al servizio dei nostri clienti 
Since 1951 INCA is a manufacturer of aluminium and plastic primary packaging for fragrances, cosmetics and skin-care.
Our company history is characterized by passion and dedication to the processing of aluminium, which we shape with competence and skills.
Our creativity in finding even the most unusual technological solutions is what sets us apart. We shape the metal into unusual shapes, and we manage the production of any quantity of components thanks to our flexible industrial process.
In addition, we cooperate with beverage and furniture brands for the production of technical and functional components.
Our know-how together with our industrial flexibility allow us to develop SUR-MESURE projects, which result is a unique, luxury and finely decorated packaging.
The amazing natural environment we are in is a spontaneous boost to maintain a high attention to sustainability and reduce the environmental impact of our process and products.
Aluminium is 100% recyclable, and it can be re-used indefinitely as long as it is used accordingly to an eco-sustainable design engineering. That's why we are focusing on the development of 100% ALU recyclable products, without compromising sophistication, elegance and luxury required by the market.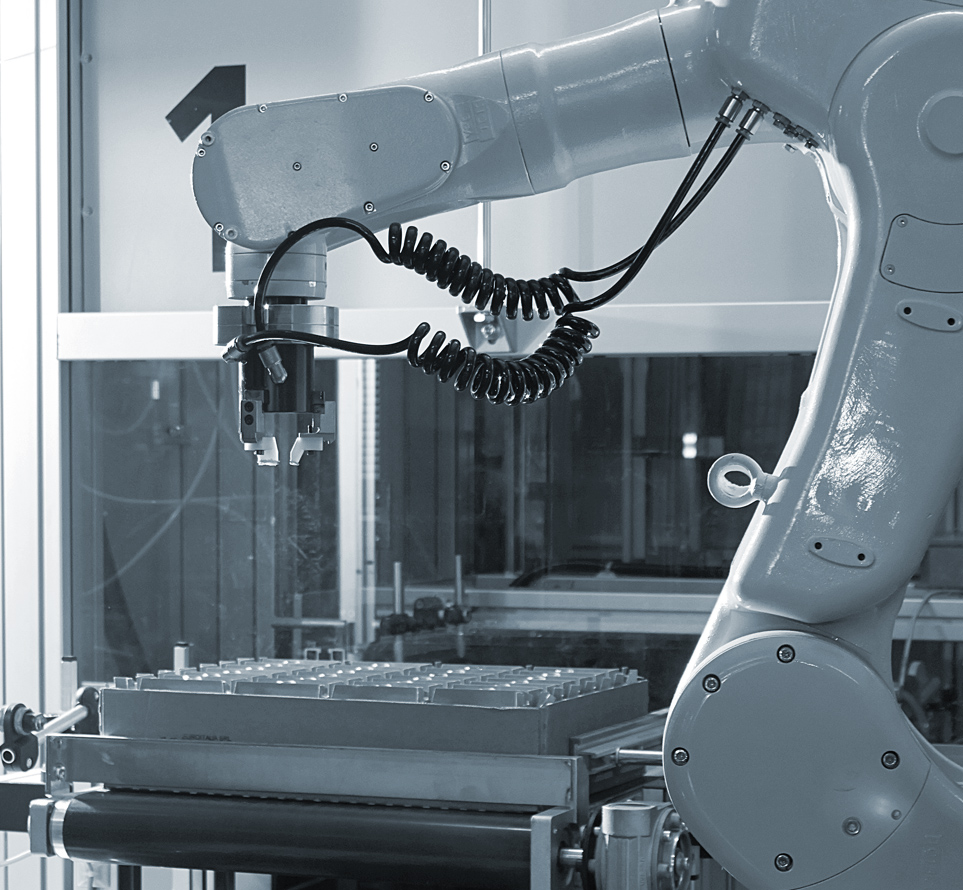 Perfumery
Perfume caps, collars, aluminium accessories for perfume bottles

Skincare and Personal care
Cream jars and skincare containers lids, lotion pump capsules, aluminium containers, dispenser caps
Make Up
Lipstick cases and mechanisms, lip-gloss, packaging for mascara, containers for poured products
Spirits
Aluminium coatings for synthetic caps, decoration for glass bottles or metal caps
Other uses
Furniture components, home fragrance , automotive and other technical fields
Sustainability
and local Community
We care for the amazing natural environment surrounding us and are committed to implementing the best procedures to lower our impact. Our sense of social and environmental responsibility is driving our choices for solutions to reduce the environmental impact of our manufacturing and products. Aluminium as an unlimited recyclable raw material is an inspiration to us in developing 100% recyclable items.
Flexibility
Flexibility is our watchword on approaching customers' design projects. We have a well-structured industrial process and limitless creativity in providing different technical solutions.
Team spirit
We trust in sharing and cooperation . Our team, of different skilled people, praises high professional competences to reach the common goals. Our experience, part of our long history, internal cooperation and our passion are the right combination to face the difficult challenges of the current market.
Business Development Director
Customer Support & Product Development
Customer Support & Product Development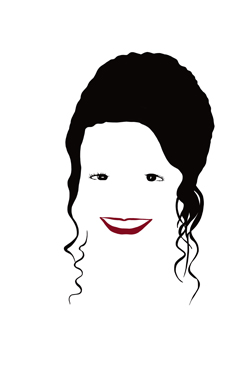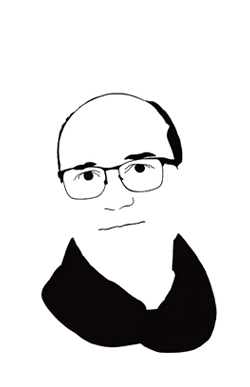 Product Development & Innovation Manager
Our Insights
Curiosities, ideas and considerations from the world of packaging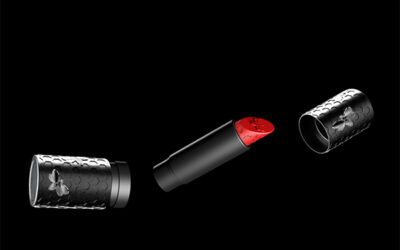 Inca presents the exclusive recyclable aluminum LIPSTICK, with separable and refillable mechanism, in a particularly virtuous green-solution that does not compromise on luxury.
read more
Sign up for the newsletter to receive our updates