Discover our new Brand Identity
Passion, experience
and flexibility
for our customers
Since 1951 INCA is a manufacturer of aluminium and plastic primary packaging for fragrances, cosmetics and skin-care.
Our company history is characterized by passion and dedication to the processing of aluminium, which we shape with competence and skills.
Our services
Design – Aluminium stamping and forming – Aluminium polishing and cleaning – Anodization and surface treatments – Decorations – Plastic injection
Design
We offer our industrial design experience…
Aluminium forming
We own a wide selection of cutting and embossing machines, which enable us to transform the aluminium…
Decorations
Screen-printing, pad printing or hot stamping are some of our decoration techniques.
Surface treatments
The mechanical cleaning process smoothes the surface of aluminium to its maximum shine, achieving a very high quality level…
–
Our highlights
Updates, ideas and considerations from the packaging world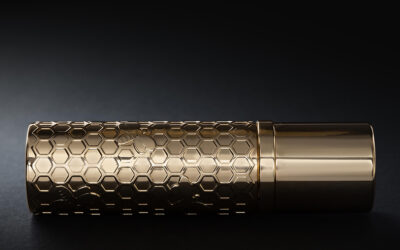 Luxury 100% recyclableInca offers a luxury vial container, which dresses the glass with a mono-material aluminum shell, 100% recyclable. The refillable packaging is designed to safely and elegantly contain the vial, which is also ideal for travel sizes. Eco-designed,...
read more
Sign up to receive our newsletters