Inca offers aluminum articles designed to reduce environmental impact and ensure the sustainability and recyclability of the products themselves, while maintaining the elegance and the refinement of the premium packaging.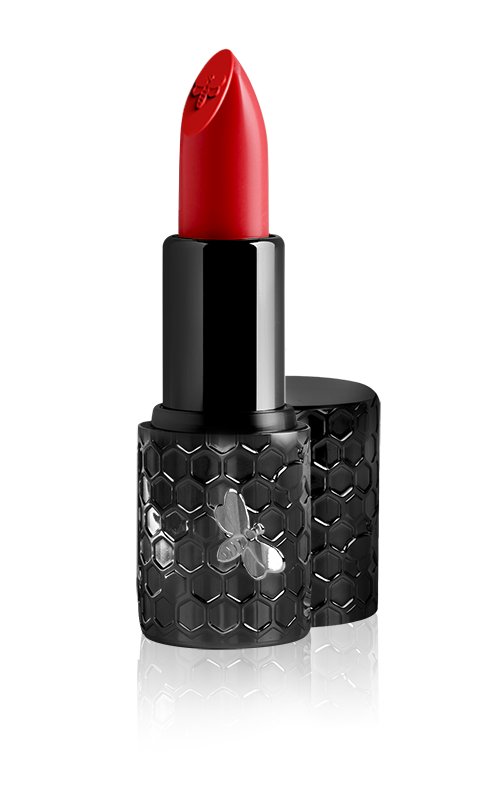 We've enriched the line of sustainable proposals with a new innovative make-up solution.
Inca presents the exclusive recyclable aluminum LIPSTICK, with separable and refillable mechanism, in a particularly virtuous green-solution that does not compromise on luxury.
The lipstick is entirely adorned with a beehive pattern, the emblem of eco-design, as well as our last development: the case holder, a mono-material, recyclable and refillable container for glass vial.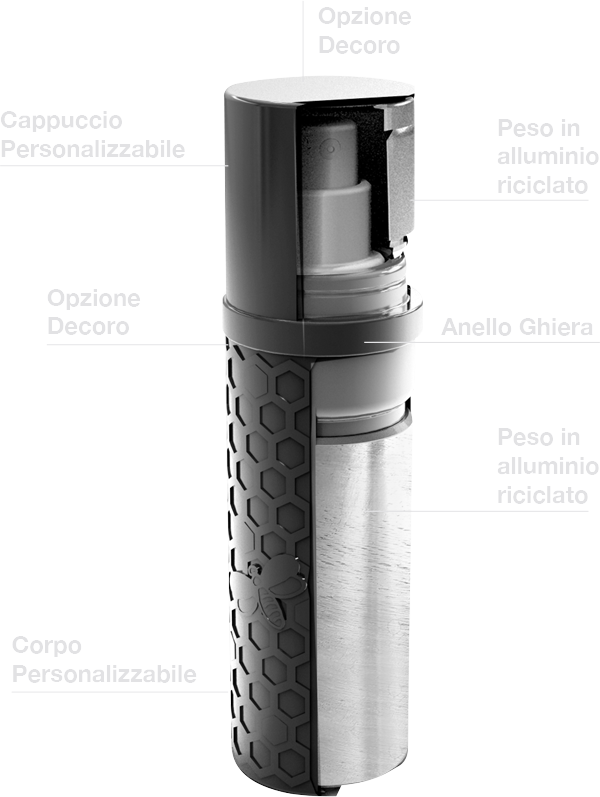 For a green evolution
Contact us for more information on recycled aluminium