FROM ECO-FRIENDLY DESIGN TO FINISHED PRODUCT
ALUMINIUM, THE ALL-AROUND MATERIAL
Industrial Design
Since the design stage, we favour an eco-sustainable concept combined with materials analysis. Besides, we offer both aesthetic and functional aluminium prototypes.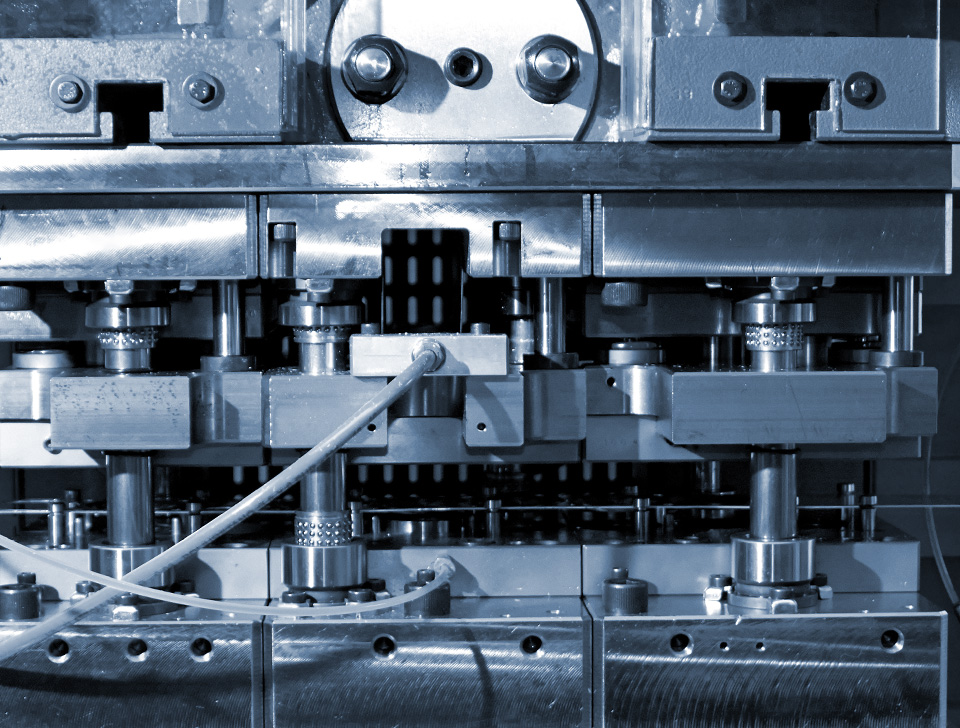 Aluminium embossing, cutting, cold stamping and forming
We own a wide selection of cutting and embossing machines, which enable us to transform the aluminium in simple or complex shapes and to manage the requests of small and huge production batches.
Cleaning, polishing and brushing
The mechanical cleaning process smoothes the surface of aluminium to its maximum shine, achieving a very high quality level. We are equipped with cleaning machines for cylindrical and shaped components.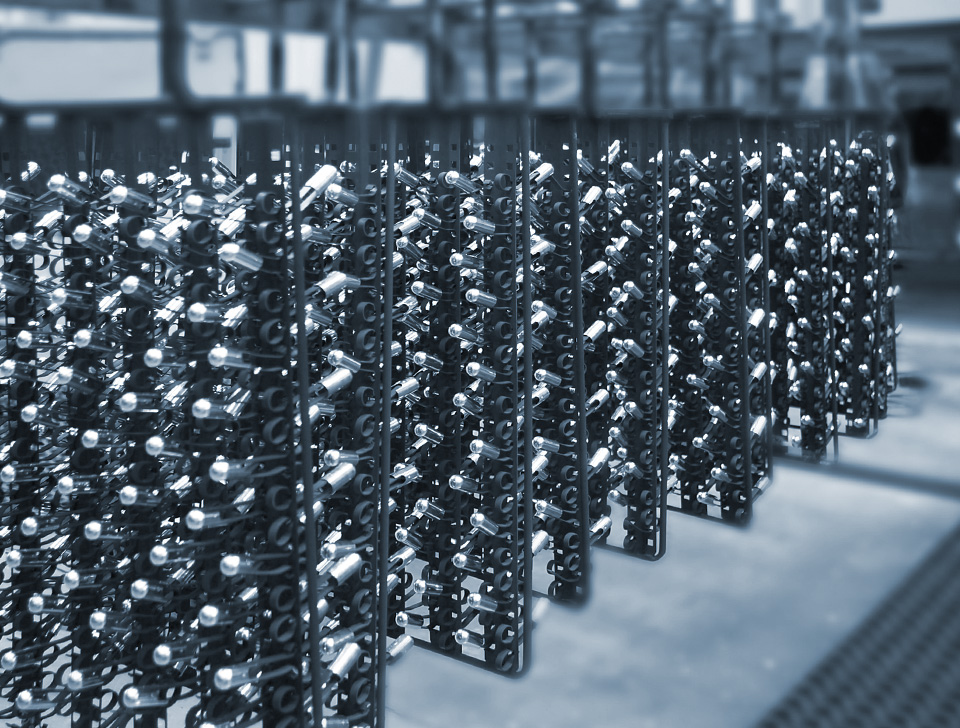 Anodizing
We are fitted with two anodizing plants that guarantee extreme production flexibility and a wide range of finishes, from the more traditional ones to the more precise shades customization. required by the customer.
Decorations
Logo debossing is one of the most requested technique for refined customizations. Screen-printing, pad printing or hot stamping are some of our decoration techniques. We provide glass and aluminium sublimation decorations, with unlimited colour and shape options for the chosen base.
Plastic moulding
We are equipped with injection plastic machines to produce aesthetical and functional components and we evaluate constantly new materials: PP, SAN, ABS, PE.
Assembly and gluing
Our assembly line has a wide range of machines which are able to assemble various combinations of materials such as aluminium, plastic and glass.
Our highlights
Updates, ideas and considerations from the packaging world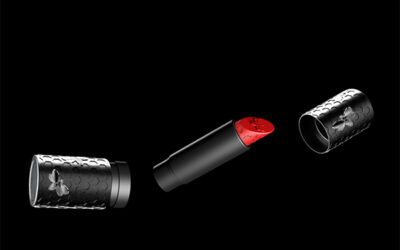 Inca presents the exclusive recyclable aluminum LIPSTICK, with separable and refillable mechanism, in a particularly virtuous green-solution that does not compromise on luxury.
read more
Sign up to receive our newsletters