The refillable lipstick is conceived as an innovative proposal that combines the need of a make-up accessory of luxury and design with an eco-friendly solution with quick advantages in terms of consuming. The packaging of a lipstick is a precious aesthetic shell which assures the Brand's identification and dresses a functional inner with indispensable protective features.
How to maintain these two fundamental functions choosing a solution in favor of the environmental sustainability and the new guidelines of the market in terms of eco-design?
The concept of REFILL becomes the optimal solution to make a packaging reusable countless times, thanks to the refill system itself. From a technical point of view, the lipstick is composed of a cap and a base with a mechanism containing the bullet, separable and refillable. The lipstick can be conceived as single material or combining aluminum and plastic in a unique mix of elegance and functionality.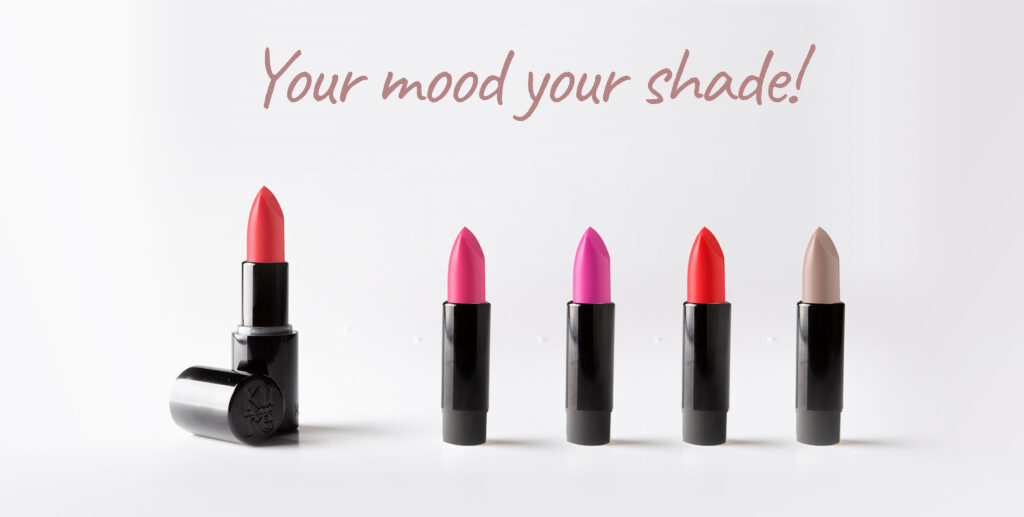 The mechanism containing the bullet can be replaced in a single gesture renewing the make-up accessory. The consumer gains a refill system that suits her taste and responds to a vision of make-up increasingly green and sustainable.
Let's continue the conversation.
Sign up for the newsletter to receive our updates.