Discover our new Brand Identity
Passione, esperienza
affidabilità al servizio
dei nostri clienti
Dal 1951, siamo produttori di packaging in alluminio ed in plastica per le fragranze, la cosmetica e lo skin-care.
La nostra storia è contraddistinta dalla passione e dalla dedizione per la lavorazione dell'alluminio che modelliamo con competenza e abilità.
Alcuni dei nostri servizi
Progettazione – Trancia e imbutitura dell'alluminio – Pulitura dell'alluminio – Trattamento superficiale e ossidazione – Decori – Stampaggio plastica
Progettazione
Mettiamo a disposizione la nostra esperienza di Industrial Design…
Trasformazione
Con macchine di trancia e di imbutitura che permettono di modellare il metallo…
Decorazione
Realizziamo decori tramite serigrafia, incisione, tampografia, sublimazione o decoro a caldo.
Trattamenti superficiali
La superficie del metallo deve essere passivata attraverso il processo di ossidazione anodica…
–
I Nostri Approfondimenti
curiosità, idee e riflessioni dal mondo del packaging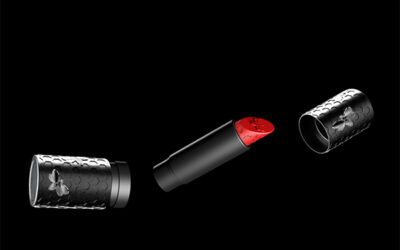 Vi presentiamo l'esclusivo rossetto in alluminio riciclabile con meccanismo separabile e ricaricabile, in una soluzione green che non rinuncia al lusso.
leggi tutto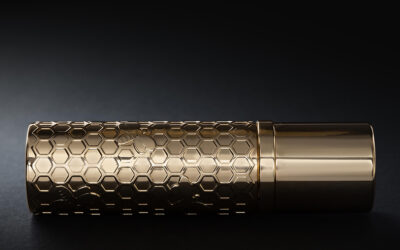 Inca propone un contenitore di lusso per fiale, che riveste il vetro con una ricopertura monomateriale in alluminio, 100% riciclabile.
leggi tutto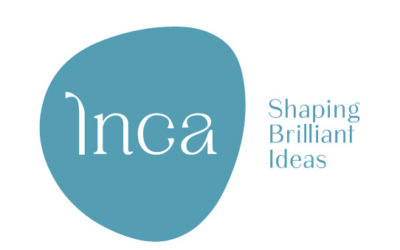 Whether it is the internal process of transformation of aluminum or plastic-based materials, Inca is fully mobilized to provide the best solutions.
leggi tutto
Iscriviti alla newsletter per ricevere i nostri aggiornamenti