INSIEME AI NOSTRI CLIENTI CREIAMO PRODOTTI ICONICI
Scopri alcune delle nostre realizzazioni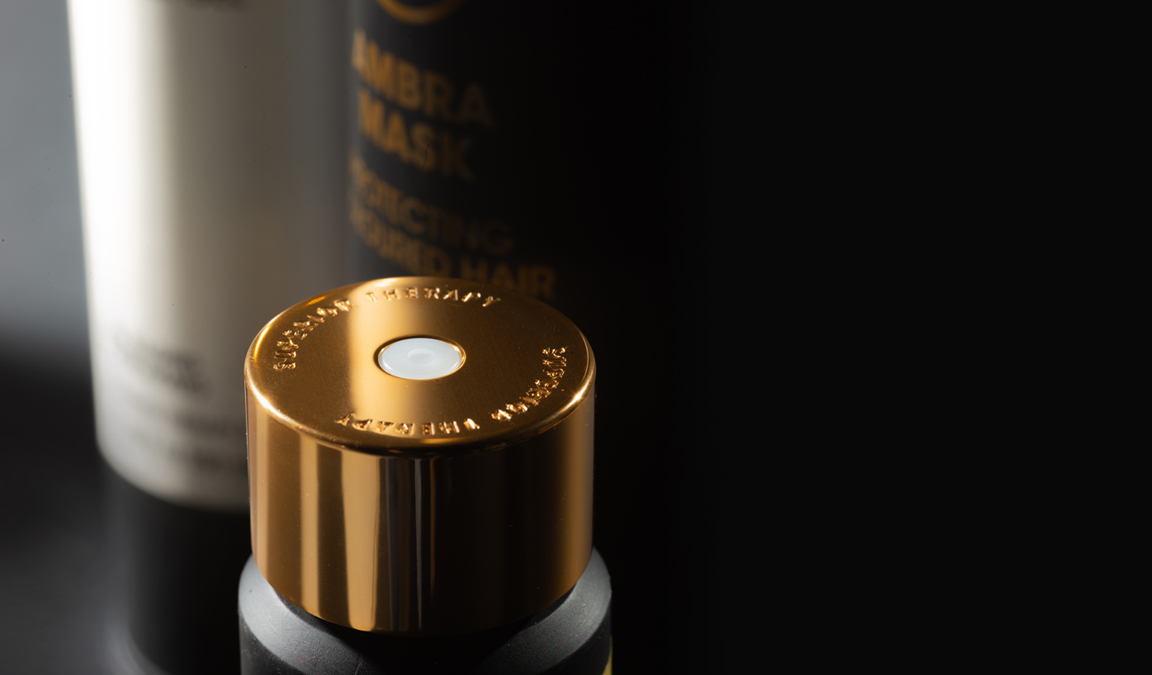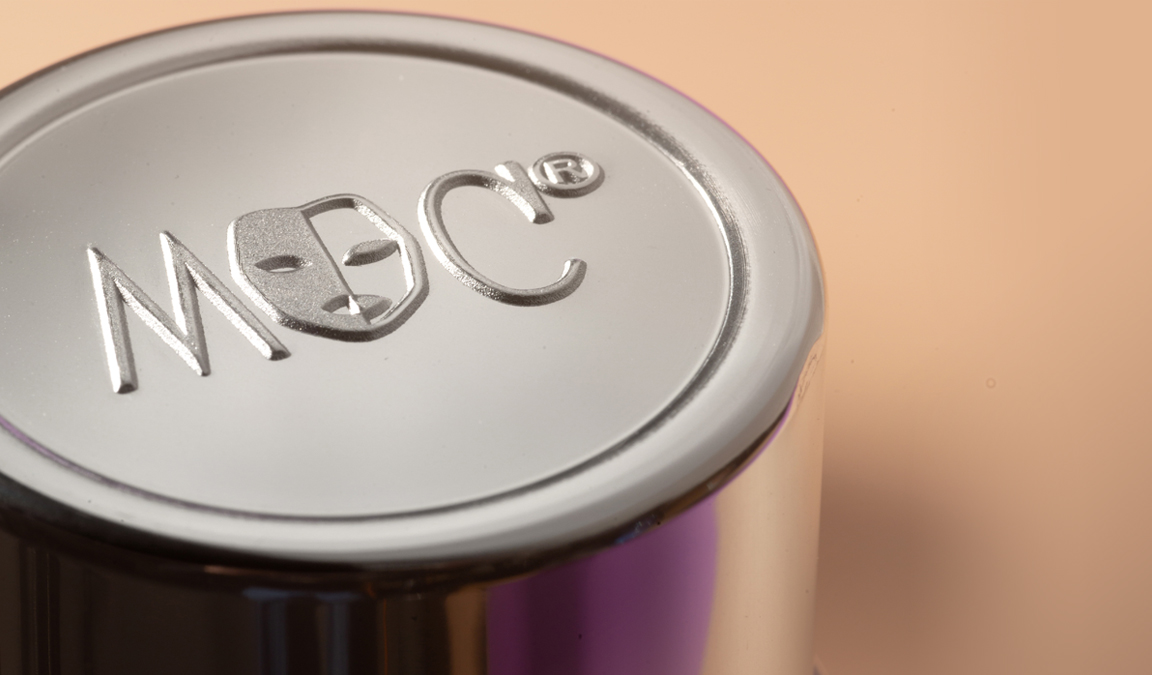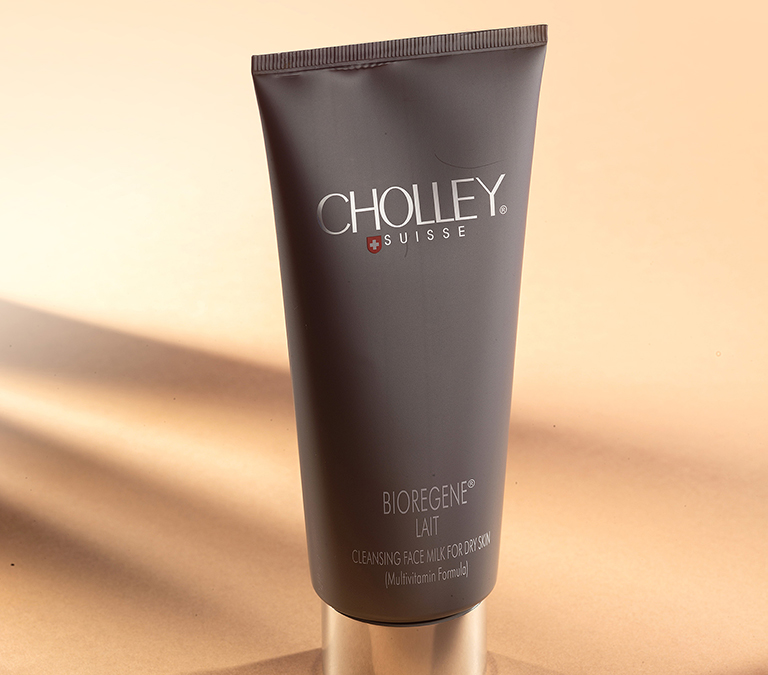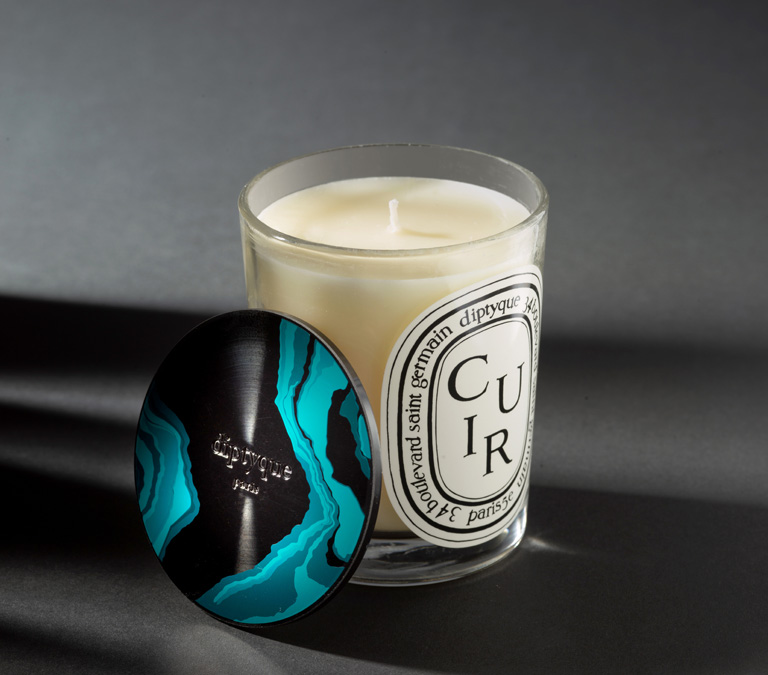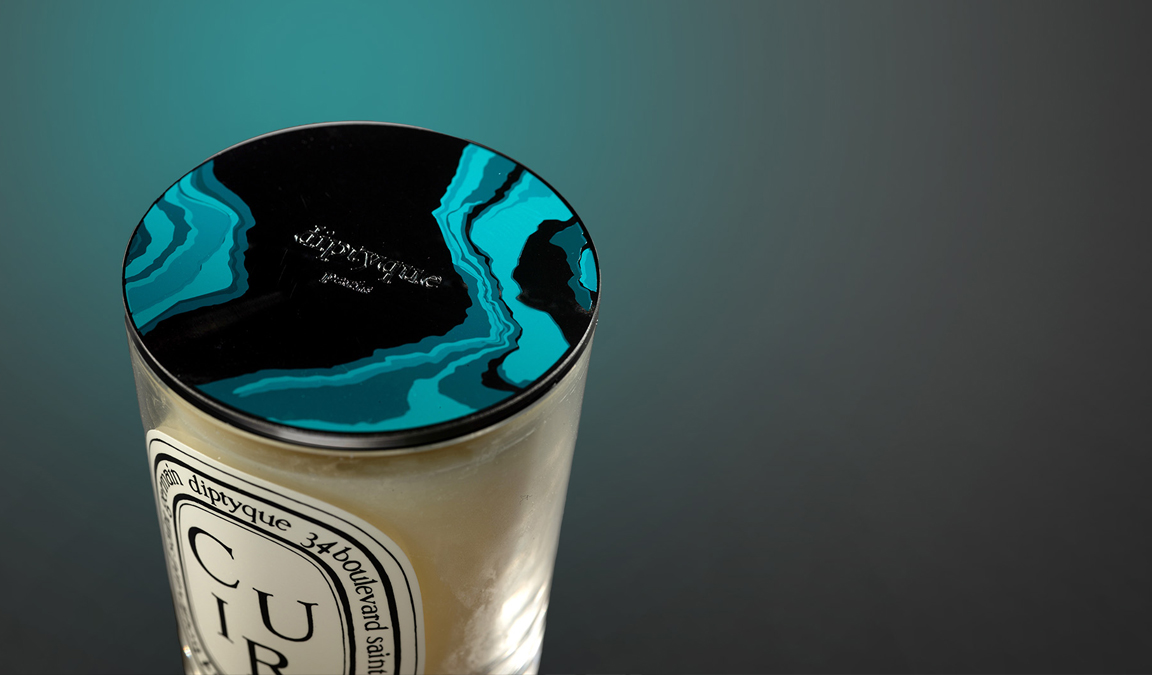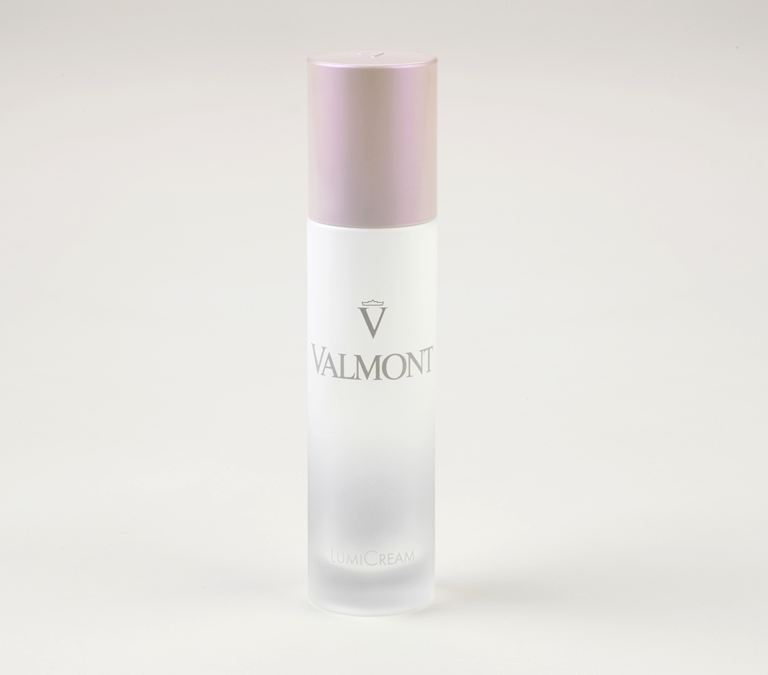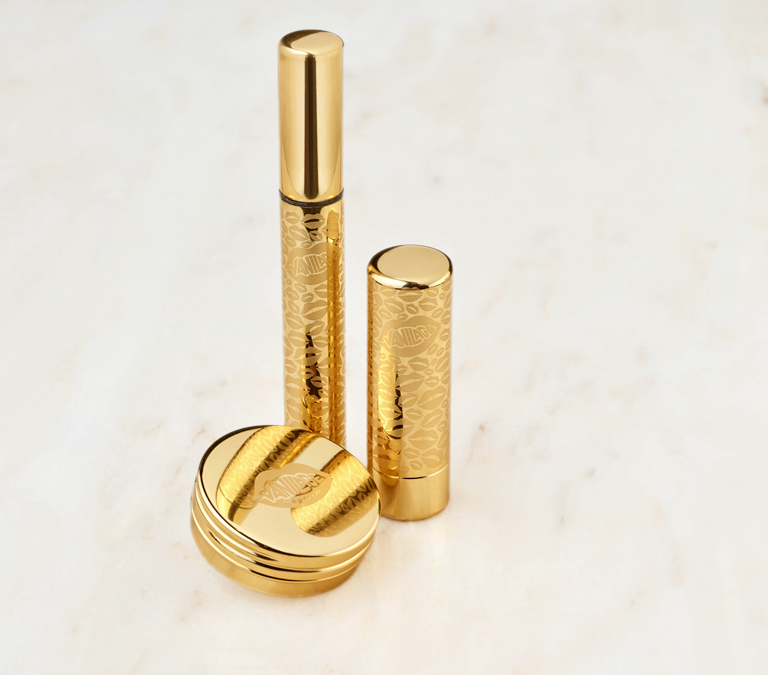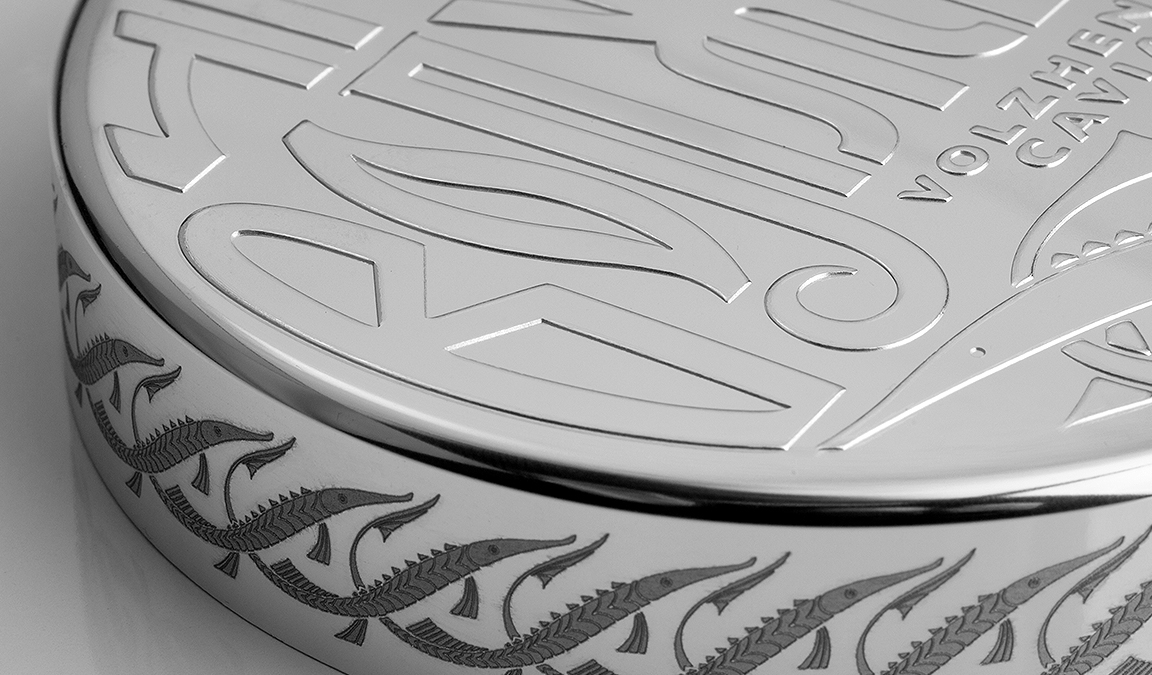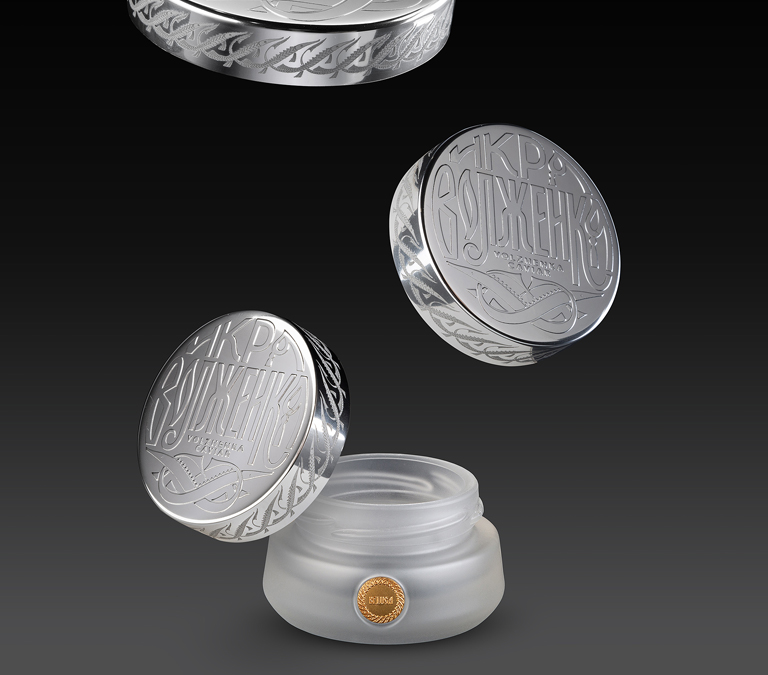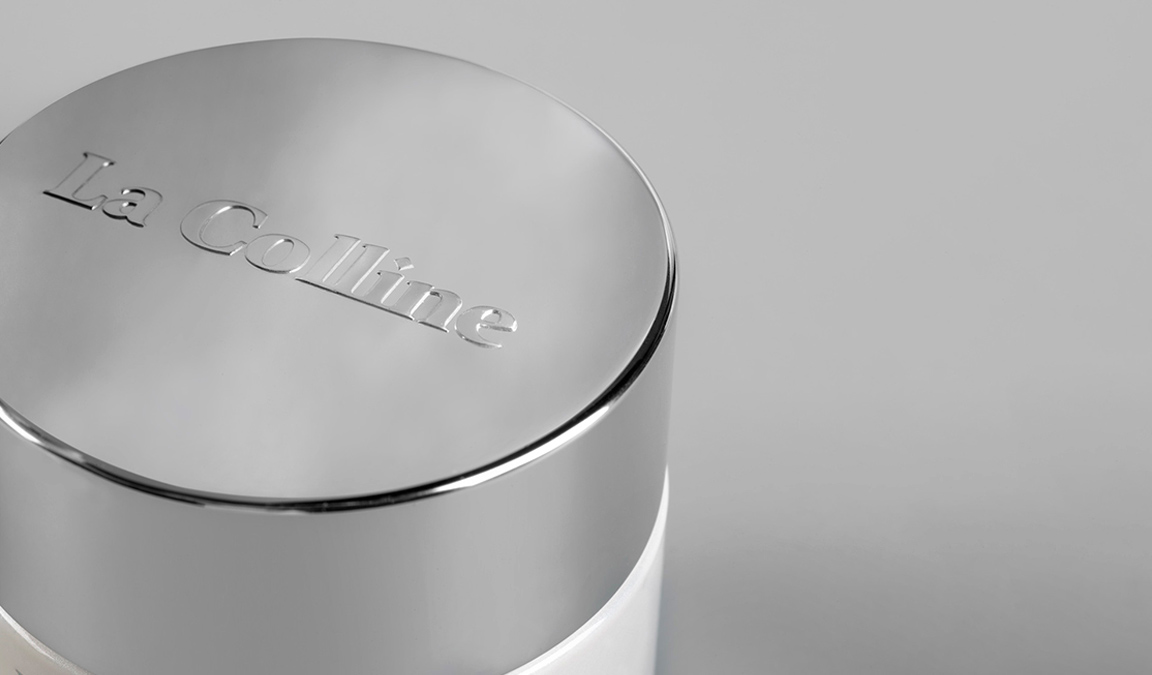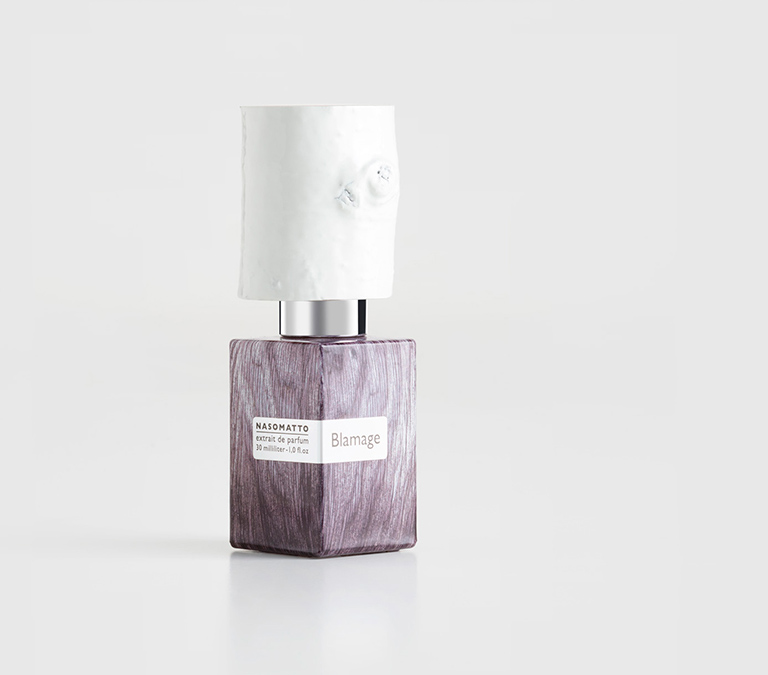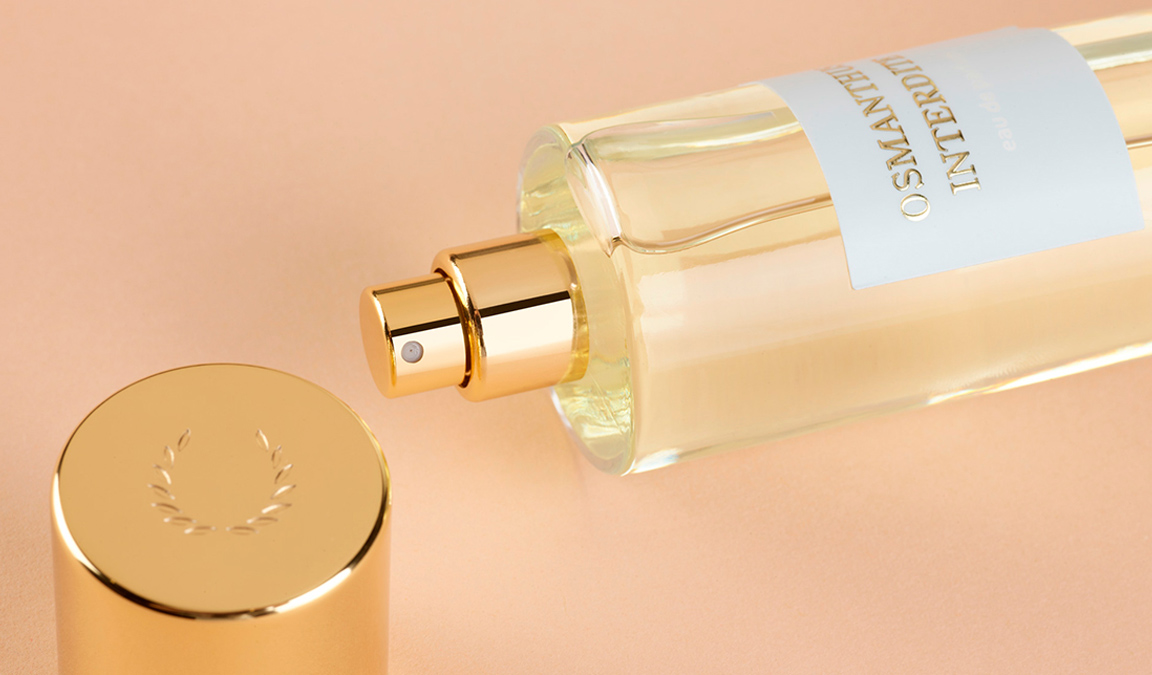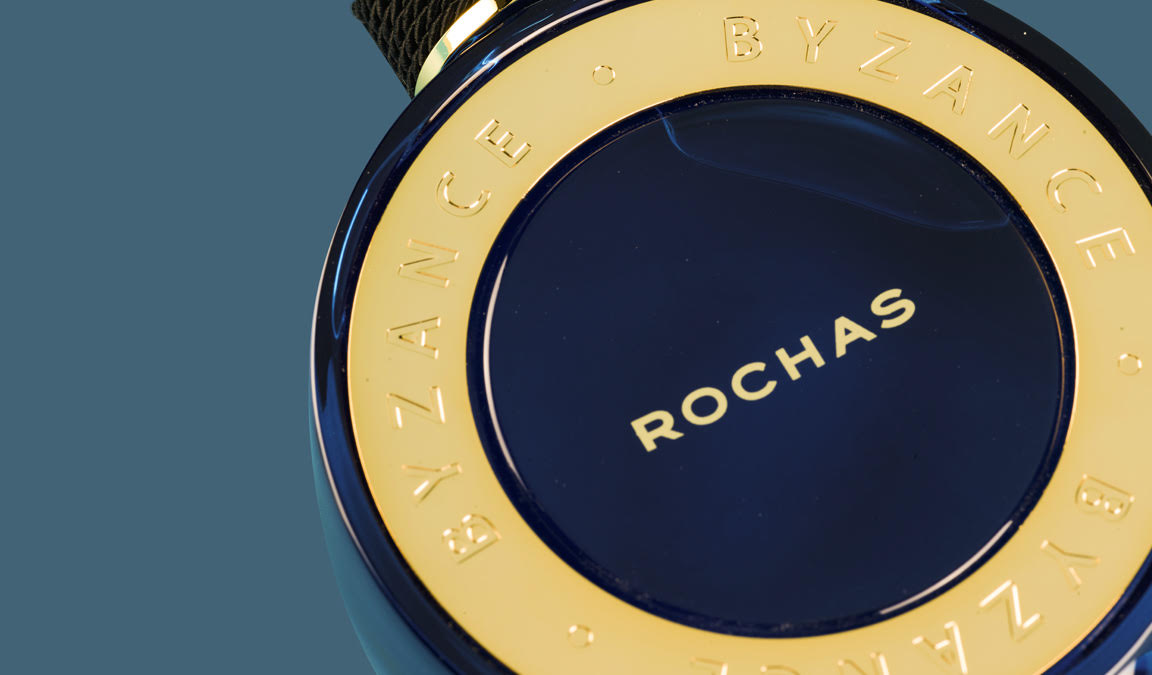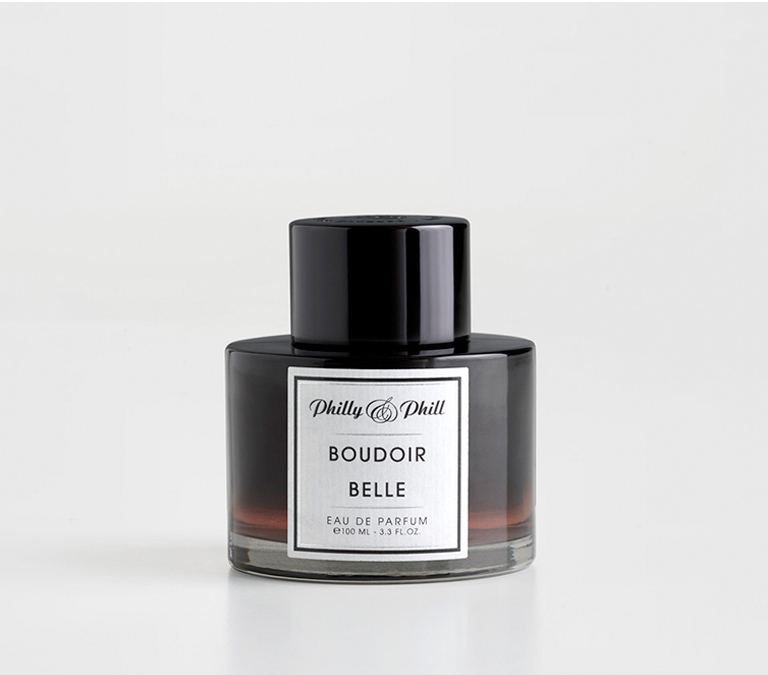 I Nostri Approfondimenti
Curiosità, idee e considerazioni dal mondo del packaging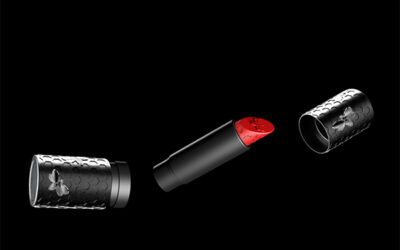 Vi presentiamo l'esclusivo rossetto in alluminio riciclabile con meccanismo separabile e ricaricabile, in una soluzione green che non rinuncia al lusso.
leggi tutto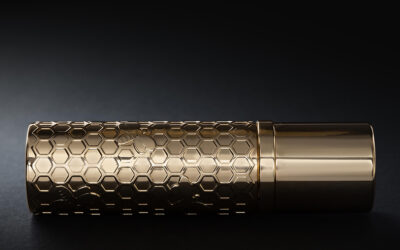 Inca propone un contenitore di lusso per fiale, che riveste il vetro con una ricopertura monomateriale in alluminio, 100% riciclabile.
leggi tutto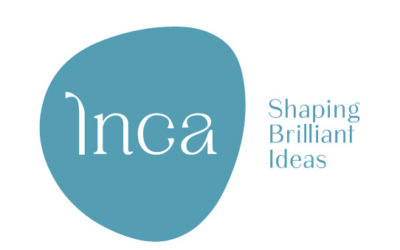 Whether it is the internal process of transformation of aluminum or plastic-based materials, Inca is fully mobilized to provide the best solutions.
leggi tutto
Iscriviti alla newsletter per ricevere i nostri aggiornamenti