Customize your packaging decoration: the 3d inca sublimation
SUBLIMATION consists in transferring a printed photography or pattern from a specific support to a surface through high temperatures, maintaining both colors and proportions of the image.
It is the best technology to customize an object with an enveloping decoration, resulting in a unique and unalterably covering.
INCA has developed a unique industrial process of 3D SUBLIMATION with constant reproducibility.
The quality of INCA  decoration differs in the high definition of the image and in the regularity of its positioning on the pack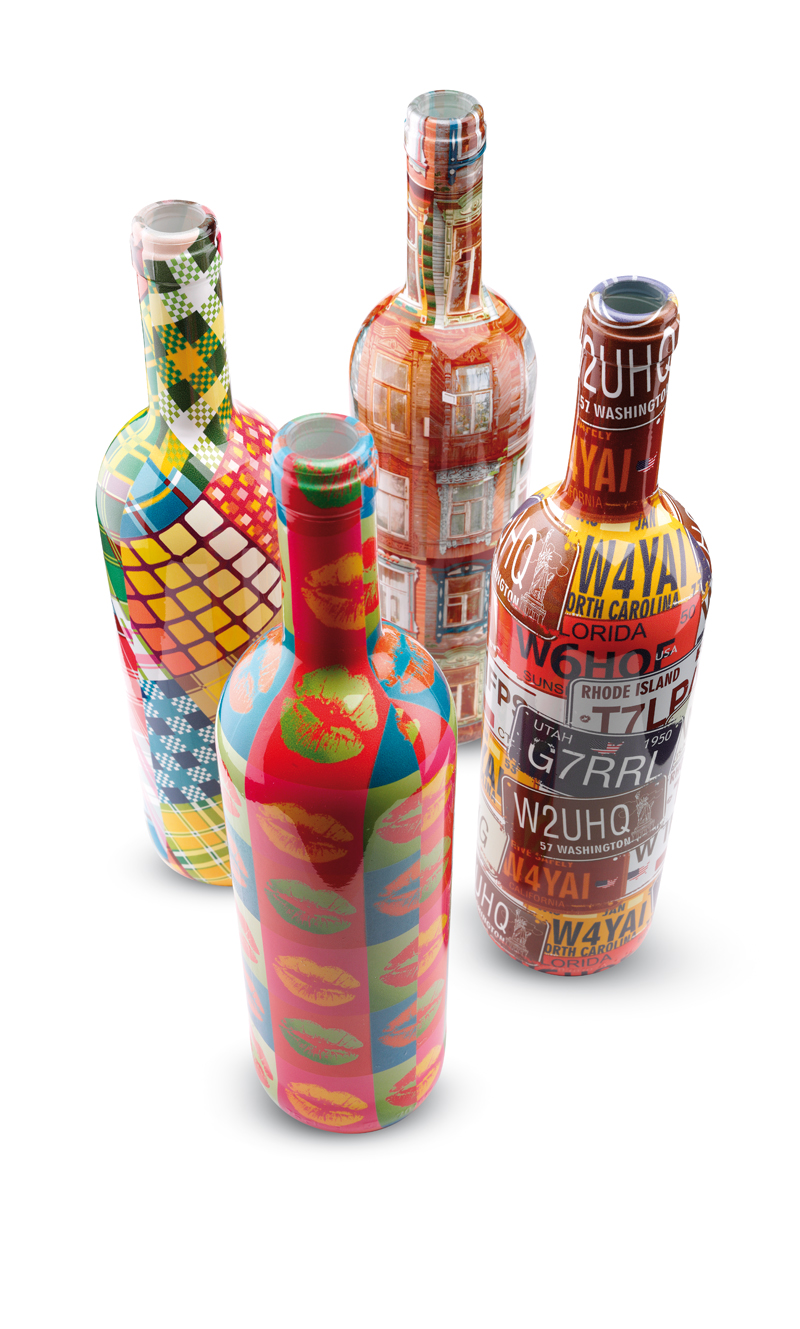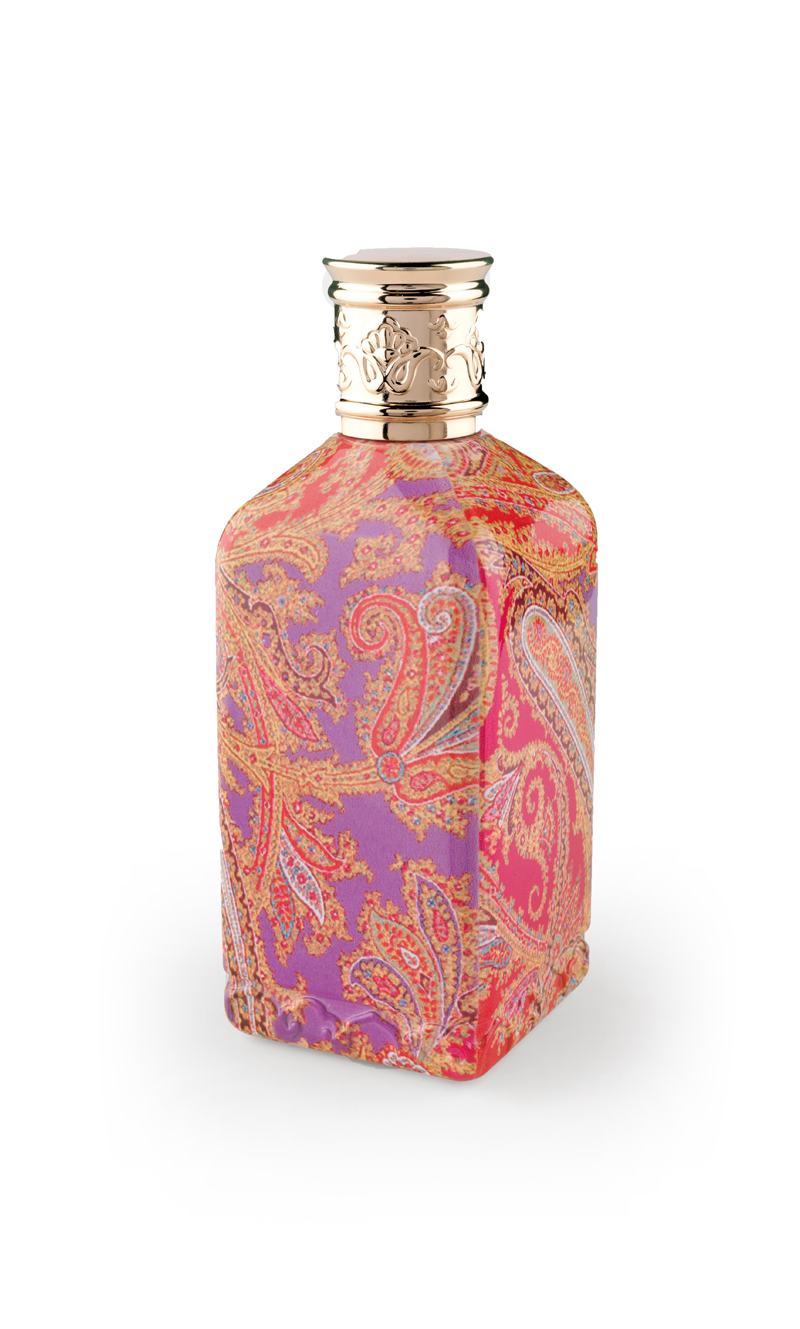 3D INCA SUBLIMATION can be applied to containers of any shape and surface, even when reliefs or hollows are present, guaranteeing a high definition result  spread over 3 Dimensions.
The customer is free to propose his own decoration without any limitation in graphics or color tones, choosing between a transparent or a completely opaque final effect.
3D INCA SUBLIMATION process does not require large volumes or long start-up times. On the contrary, it can be applied starting from small production batches that can also be easily interchangeable.
This technology is compatible with glass, aluminum and plastic, for applications that range from cosmetic packaging to perfumery up to the world of Spirits
FIND OUT WHICH INFO YOU NEED TO KNOW TO SUBLIMATE YOUR PACKAGING