Candles and home fragrances: how to enhance the packaging?

A candle jar or a fragrance diffuser can become an elegant piece of furniture as well as a precious accessory studied in detail.
Thanks to an aluminium lid tailored to the diameter of the candle jar, the packaging looks compelte and shows a well-defined line.
The metal element therefore becomes a purely aesthetic decoration, together with its functional feature.
The candle lids can be customized with a brilliant or mat-finishing anodizing, have a logo engraved on the top or a weight in its inside, to gain heaviness and an aesthetic solidity.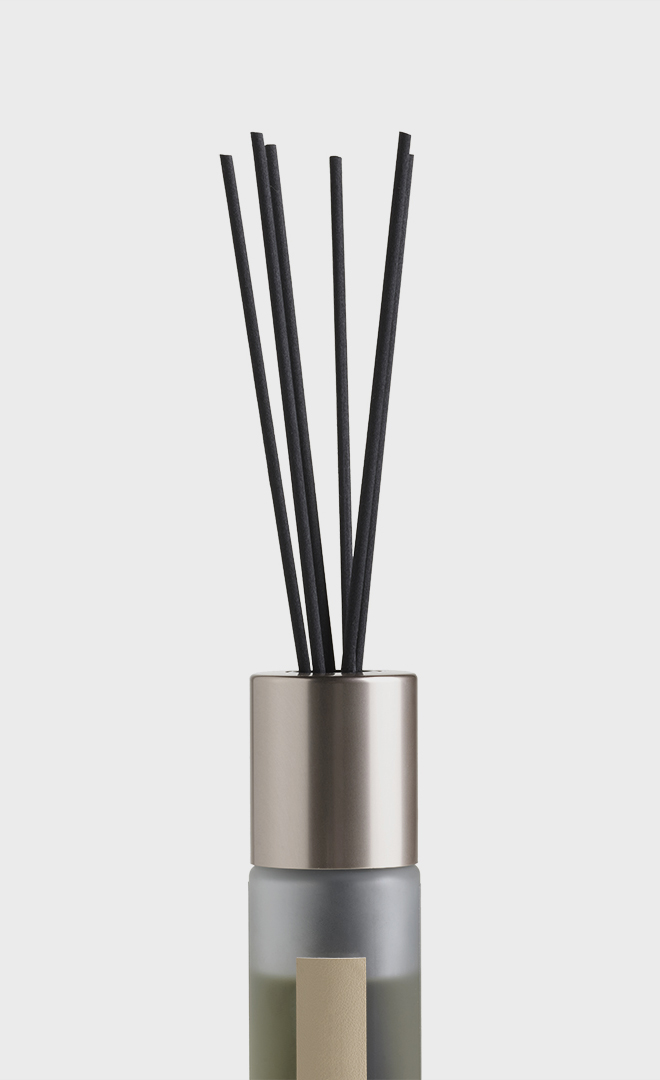 Home fragrances, on the other hand, can be enriched with a perforated aluminum cap, which refines the bottle neck and contains the diffuser wooden sticks. This cap is designed to enhance the bottle and can also be enriched with personalized decorations.
Discover all the possible aluminum customizations for candles and diffusers in the Accessories section of our website
Tell us the measurements of your container for a personalized study